Description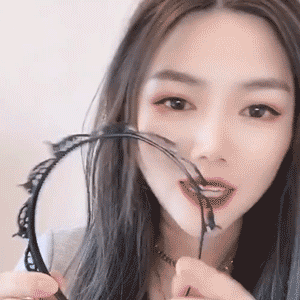 Put a headband on, then tie your hair into small pieces.
Twist one of them to make the process easier.
Tuck your hair under all the tweezers, or you can choose how many tweezers are needed to achieve the perfect shape.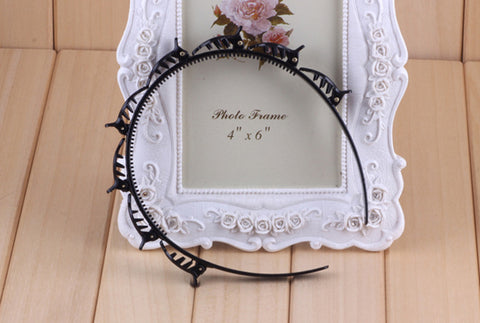 Material: Made of ABS material, flexible and will not damage your hair.
C onstruction hanger: clip on the headband is designed with teeth made of a harder material.
Easy to use: There are 8 clips on the headband that can be used and shaped as you like.